Home Removals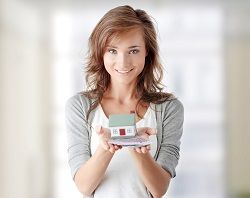 When you make the decision to move house it is one of the biggest moments of your life. Whether you have done in several times in the past or are new to the whole phenomenon it doesn't alter the difficulty of the process. It also doesn't change the high levels of emotional and financial investment that you put into making sure the your family are able to move into a new home, one that improves their quality of life and gives them a platform that they can grow from.

Unfortunately, the heightened nature of the circumstance means that the moving process has become synonymous with stress. This is why, whether you are moving overseas or just down the road we have tailored our home moving setup with one goal in mind-reducing stress.

There are two ways that we do this. The first is through the costing. Not only are our prices the best value out there, they also come with a unique guarantee. Because our removals assessment is so thorough, when we give you our free quote you know that it is exactly what you will pay. We aren't going to have to draft in more people on the day because we know exactly what you need. You aren't going to have swathes of empty van space because why should you pay for stuff you aren't using when money is tight anyway? Most important of all, there are no hidden charges and no lies, because trust is just as important as the great price we offer our services at.

However, the big way that we look to combat stress in a home move is through the service. Our staff are our trump cards. They aren't just trained in the mechanics of the job, because getting things from A to B is only a part of our service. What is most important is that they have respect for you and your family.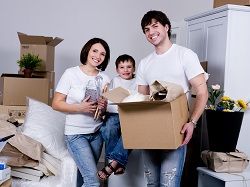 That informs everything that they do. It helps to cut out mistakes, because they understand the strain that you are under and the last thing they want to do is contribute to the stress. This is why, they have such a keen eye for detail, securing the last bit of bubble wrap to a chair leg so it can't smash a TV and covering all the bases to ensure that your valuables are at minimal risk as you move from A to B.

Speaking of the packaging team you might want to use our packing services to either help you pack up if you are short of time before moving day or to help you unpack once you get to your new property. Our packing teams can turn a new house into a new home in record time, thanks to the care they show in labeling and packing things up in the first place. They come at a great price so if you want to take advantage of them you can call us up and get a free quote for that as well.

In fact, all of our services come with a free quote and there are no obligations attached to calling us out, although we are confident that once you have sampled our services you will want to keep them. So call Removals Spain on our 020 8746 9661 to speak to one of our friendly call centre team and get your home move up and running, whether you are heading to Europe or just across London.